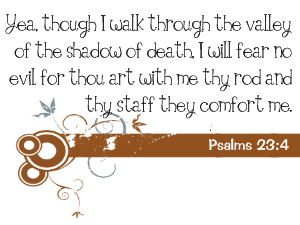 What a weekend....... So busy ........... I will have pictures tomorrow............. Went to see Jean again Monday and we had such a great visit! I thank you for letting me vent the other day, you are wonderful!



Jean was in great spirits and we laughed and laughed and she chewed me out good! She and I have always had such a wonderful relationship. I was her teacher/pastor for several years during the friendship.





She reminded me that the gift that the Lord has given me was not given to be put on the shelf. She told me that she has been praying that the Lord knock me along side the head! We laughed and laughed. Such a beautiful spirit. She made sense and I listened as she reprimanded me.




I do miss teaching and ask anyone around here.......... Ask anyone, I will get started at the drop of a hat!

Anyway, my sadness and anger and questions about why are gone and I know that she is so in Love with the Savior that before her last breath is expelled from her lungs, she will be in the presence of the Lord. What a beautiful promise we have.

I will take to heart what she told me and instead of blessing her yesterday, she blessed me. Isn't that just like the Lord!

On the second note.......We (Chris and Dennis and myself) did 345 shirts this weekend for Special Olympics! I have pictures ! I will share that tomorrow.............


Got to go....... I have shirts to embroidery...... Have a blessed Tuesday.........